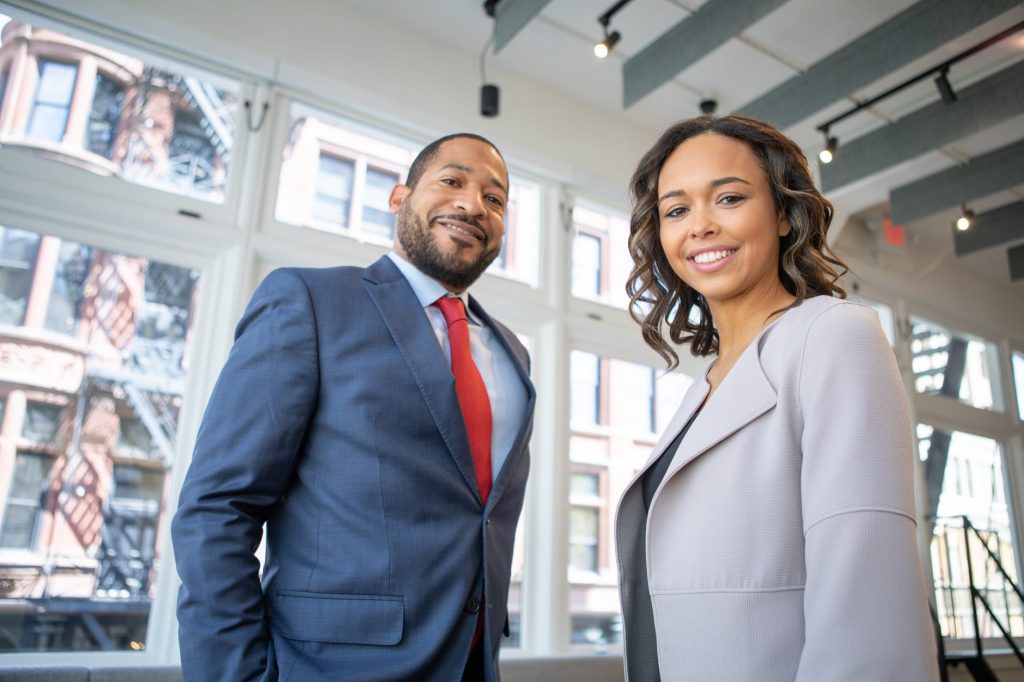 New franchise opportunities are coming to the market regularly and the franchise industry is getting stronger and stronger. Franchise exhibitions are attracting many new exhibitors. Potential franchisees are coming in their droves to look at the many new & old opportunities that are eager to take their cash.
The entrepreneurial spirit is alive and kicking. People from all walks of life and different educational backgrounds are now thinking about going into business. More women are now looking to buy a franchise than ever before. Older people are joining the queue looking for part-time & full-time business opportunities for later life.
The banks and lending institutions are competing strongly to lend money competitively to new franchisees. It has never been a better time to buy a franchise. In some cases, the franchisors are even stepping in to provide guarantees to lenders to enable the franchisee to buy their franchise and set up the business.
Buying a franchise is much safer compared to starting a business on your own. Survey after survey carried out by official franchise organizations and lenders prove that people buying a franchise business are much more likely to still be trading profitably than people who choose to go into business on their own steam.
For those who are considering buying a franchise business, it is imperative that the right questions be asked to the franchisor.
How long has the franchisor been trading?
Are you a member of any approved organization?
What skills are required to operate the business?
How long will it take to recuperate capital invested?
How much turnover will I need to do to breakeven?
Who are your main competitors?
Is the market for your products growing, at a standstill or declining?
Will there be any unexpected fees?
Is there any ongoing training & support?
Which territories are available?
Do I have an exclusive territory?
What assurance do I have that my territory will be protected?
Are there any ongoing fees?
How long is the training?
How many franchisees do they have?
Can I contact all or some of your franchisees?
How many are trading successfully?
How many franchisees have failed in the past?
Why did they fail?
How are disputes handled?
How is marketing done?
What will be my contribution?
What is the procedure in selling the business?
What are the fees involved in selling the franchise?
Bear in mind that a good franchise opportunity will only work if you are prepared for the hard work involved in running a business. It is absolutely vital to find a business that will stimulate you for years to come. Far too many people choose an opportunity primarily based on profitability, rather than choosing the right business for them.
The franchise agreement is the cornerstone of your business and, as such, demands close scrutiny. Legal advice should always be sought to ensure that it is evenly balanced. Some franchise agreements that I have seen are far too one-sided and give more protection to the franchisor than the franchisee.
A final word of caution, even the best franchise will struggle in the wrong territory and marketplace. Always get independent advice from professionals to determine if your ideal franchise opportunity will work in your area.