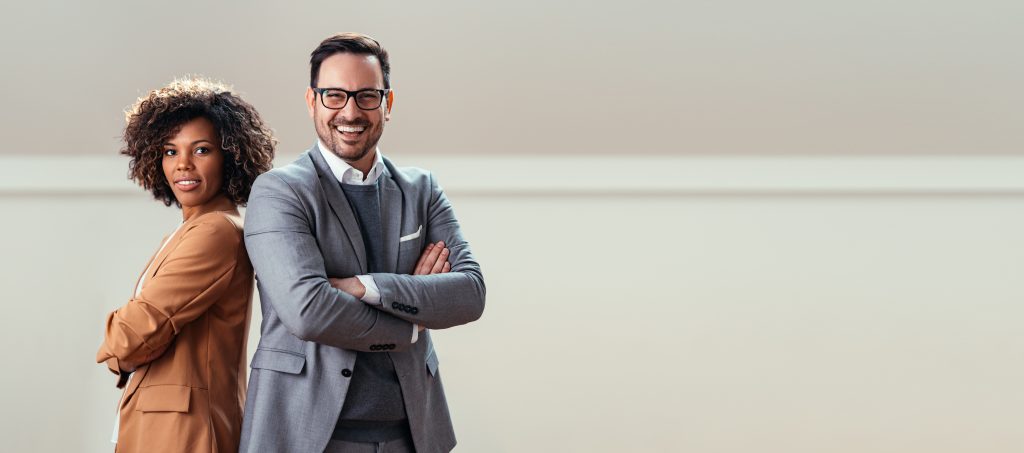 In the world of franchising, things are finally starting to turn the corner when it comes to franchise development. It's no secret that the COVID-19 pandemic wreaked havoc on the business world and left many franchisors and franchisees wondering what to do next. While we're certainly not out of the woods yet when it comes to the virus, there is some good news: the market is starting to look up, and the franchise industry is as strong as ever. Plus, many new and exciting opportunities have emerged from this crisis in the way of marketing. So, what does this mean for you as part of a franchise development team? Now is the time to capitalize on these plentiful opportunities to stay ahead of the curve and make the most out of this unprecedented and difficult situation.
If you're part of any marketing team, chances are you saw either a complete or partial halt to your paid marketing efforts in light of the pandemic. As things start to open back up and the world slowly begins to return to a sense of normalcy, you may be wondering what to do next and if people are really seeing now as a time to invest. Well, the good news is that they are! All the uncertainty as of late has many investors looking to make a career shift. For example, perhaps an owner of a food franchise is looking to diversify their investment portfolio with something completely different, such as a home services franchise? Prospective investors are on the hunt for new opportunities, which means this is a great time to start ramping up your paid marketing efforts to reach those hopeful entrepreneurs.
Plus, this is a great time to get ahead of your competitors. Let's face it, despite things starting to turn around, there are many in the industry that are still unsure and remain hesitant to start advertising again. Now is your chance to put your concept out there and start getting noticed by hopeful entrepreneurs! The next few weeks and months could be the key to reaching your 2020 franchise development goals, and there are plenty of different ways to advertise to strategically engage with prospects. Think outside of the box: digital marketing is definitely a hot ticket item right now, but also consider advertising ways that your concept is different from the others! One great way to onboard new franchisees during this time is to assure them that your concept offers adequate support to help them navigate through this difficult time. If you ramp up your marketing efforts now to reach these prospects and tell them everything they need to know about what makes your concept stand out, you could see a ton of new franchisees in your pipeline in the coming weeks and months. So, what are you waiting for?
While the COVID-19 pandemic has adversely affected nearly every facet of the business world, luckily, there seems to be plenty of hope in the franchise space. Though they may be a bit more hesitant than they would be under ordinary circumstances, franchisee prospects are out there and many of them are ready and waiting to dive into a new investment. With this in mind, now is the time to double down on your paid advertising efforts to help get these prospects in your franchise pipeline. Who knows where things will be a month from now, but one thing is for sure: there's never been a better time to get ahead of the competition and capitalize on the renewed public interest in franchise investments and business opportunities. And the good news is that you don't have to go in alone. At Franchise Clique, we're marketing experts and can put our knowledge of the franchise space to the test to help you reach all of your development goals and generate top-quality leads, guaranteed. Contact us today to learn more about the programs we have available!